Scanning document in phone and organize them is really tedious task. For this we have lots of app to scan document and manage them in single folder or file. Few times back CamScanner app was really famous but in some countries like India, USA it was banned and users looking for new trustworthy app for scan their document. To book profit this time Adobe and Microsoft comes with their own scanning app Adobe Scan and Microsoft lens. Both apps download increase rapidly and they book profit.
Now Google also comes in the race of PDF and document scanning app. From its own internal experimental unit called Area 120 by Google its launched own document scanning app called Stack. Before stack Google Area 120 already launched another app called Keen its similar to Pinterest.
On Tuesday Google announced in their blog post that today we are launching stack, our experimental app for android. Its in early days and we are going with some experiments so may be algorithms still get things wrong but surely, we will keep updating this app.
So, lets comes with the feature of Google Stack App and how it's different from another document scanning app.
First of all, stack comes from Google itself tech giant and hub of experiment. While other apps only scan your document and you can save them with different name and share to directly your contacts. While Google Stack apps also organize your document.
Features of Google Stack App:
1. Categorize Your Documents
Once you take a photo of your document to scan it. It will read information in the document and suggest name for it. Stack automatically suggest right category and store in it.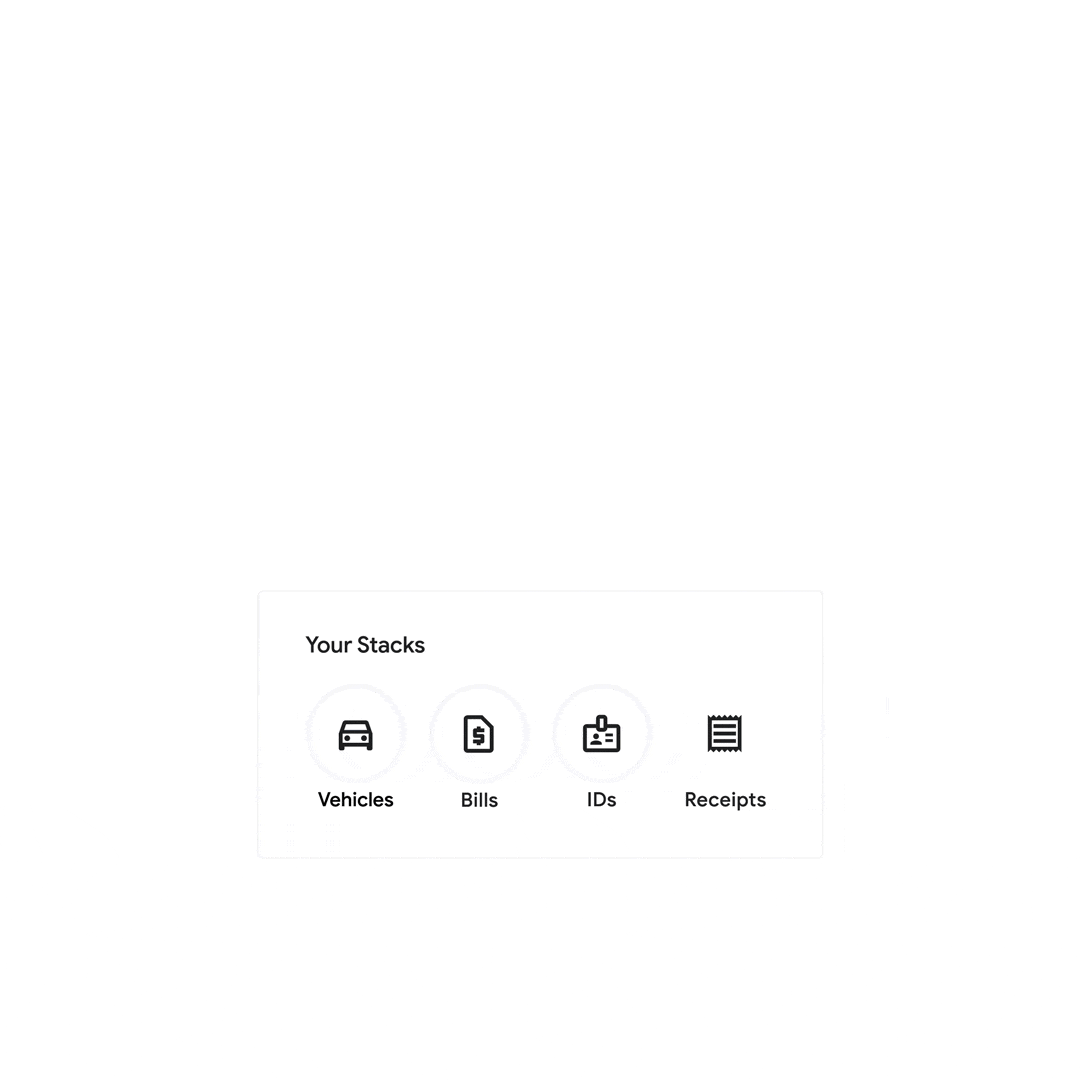 2. Find Things Faster:
With stack its easily identify your scanned and stored documents. You can also search by text in the document and it will show in the search. For example, you uploaded your water bill in the stack and scan it. And you are searching with amount like your bill amount was $50 and you search it. It will show in the search result. You can also search with title.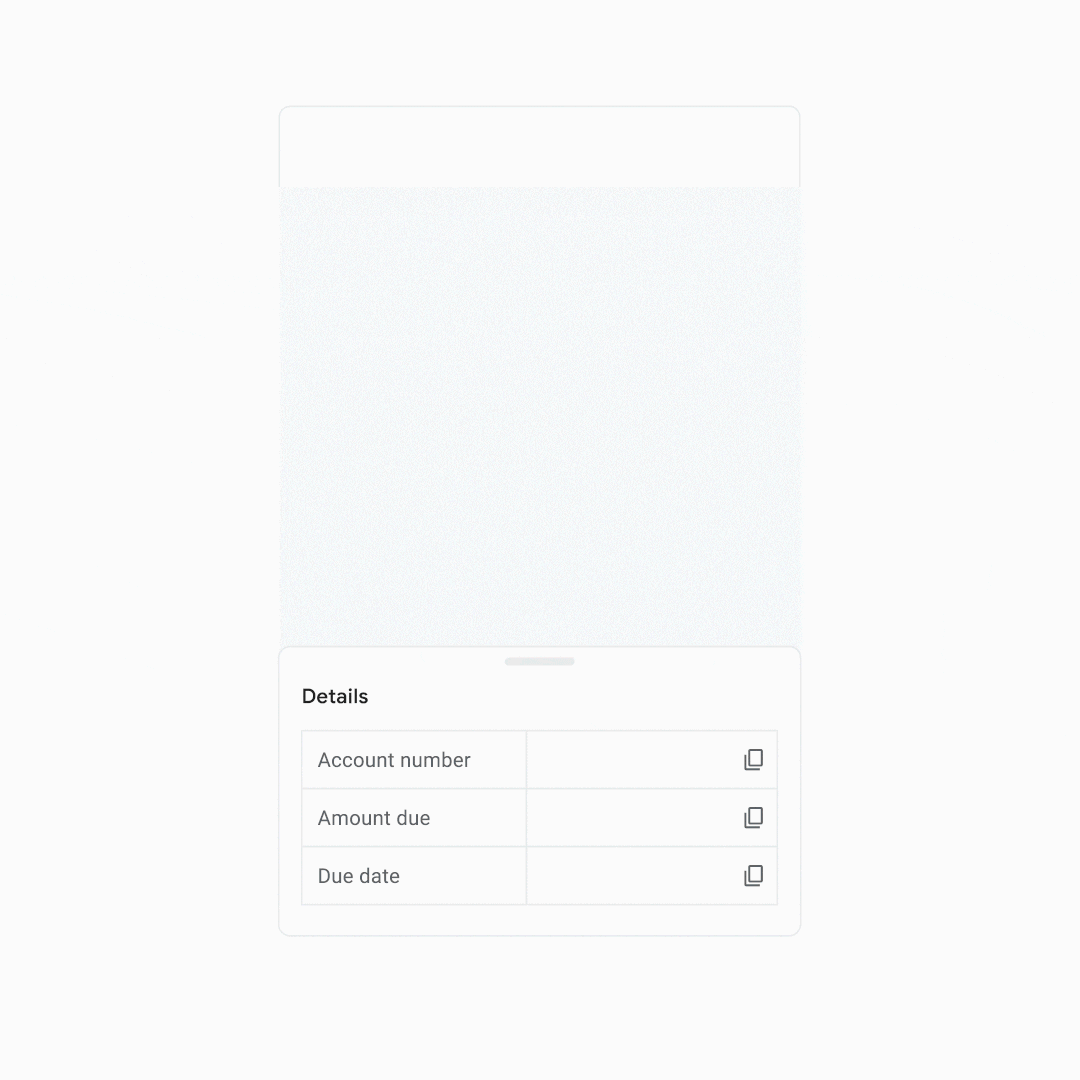 3. Sync with Google Drive
You will never loose your document scanned and stored with Google Stack app. Because all of your scanned document automatically stored in google drive also. If you decide to stop using stack or maybe you lose out your phone then your all document still safe with Google Drive.
4. Private and Secure
Stack uses Google World class security policy to protect your data and you can also add extra layer of security with Face ID or fingerprint to secure app.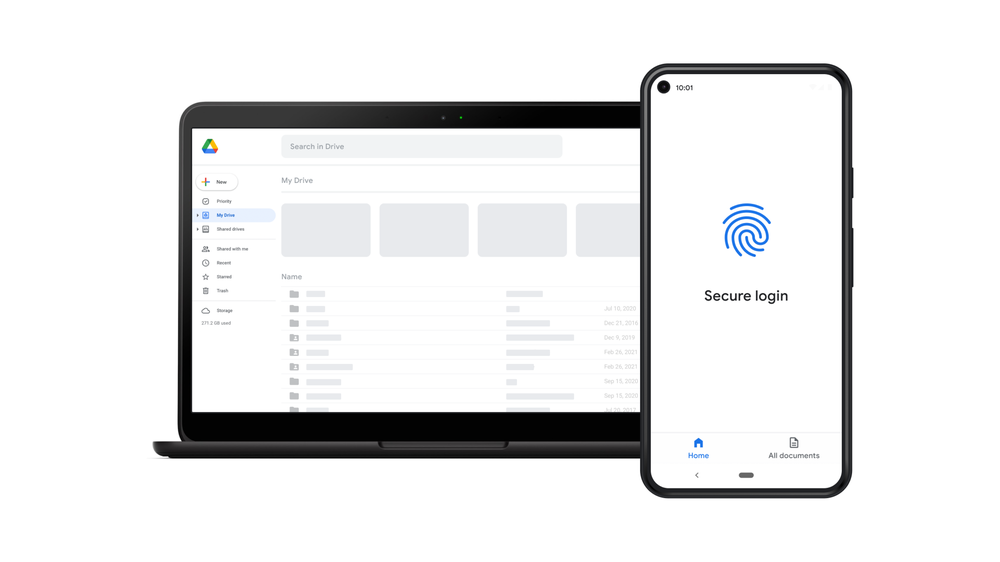 5. Always Free and No Ads
Stack comes with no ads so you can access app without any hassle. And all of these features are completely free for everyone and forever
Conclusion
Is it really, we need another app for Scan document while some are the best apps like Adobe Scan already available for iPhone and android users? If you are also thinking the same question then its answer is its your choice. While adobe scan only scans your document and save them with name only and searching feature it not there. But while in the Google Stack app you can also search and save them to cloud ad well. But again, question is about security you give all your data to Google and it can be read inside information from the document so no information will be private anymore. What do you think about these algorithms please share your opinion in the comment section below?